DEDICATED TO ENSURING
HELP ARRIVES FAST
Back in 2012, pioneers of MOBI-CLAW911 Mike Myers and Paul Stone identified a major issue when it came to reporting an emergency. Simply put, people were just not prepared.
They panicked, never knew who to call and in most cases did not even have any emergency numbers they needed. Over the course of four years, the concept of MOBI-CLAW911 was built. Before even thinking of the technology, Mike and Paul established a national network  of first responders including SAPS, Metro Police services, medical services and many armed response companies and volunteers.
A four and a half year journey in the planning before the launch.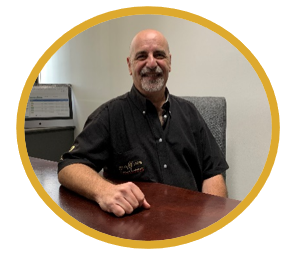 MIKE MYERS
CHIEF EXECUTIVE OFFICER
Mike is an ex-policeman, past Chairman of the Westville CPF and General Manager of the Dawncliffe Neighbourhood Watch.  He worked on the MOBI-CLAW 911 project for over four years before launching.  His mission is to make MOBI-CLAW 911 the top crime fighting tool in South Africa.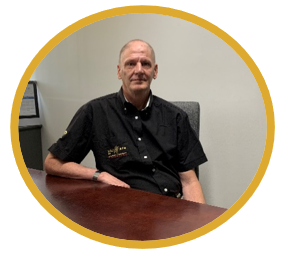 PAUL STONE
CHIEF OPERATIONS OFFICER
Paul is ex-military and was instrumental in the massive growth of Neighbourhood Groups Watch  in Westville, KwaZulu-Natal, resulting in a dramatic reduction of crime in the area. He assisted with the launch of MOBI-CLAW 911 and heads up the operations side of the business.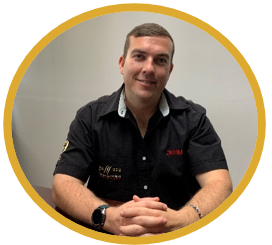 WYNAND LAATZ
OPERATIONS DIRECTOR
Fourth generation ex-policeman with 10 years operational service. Wynand heads up the incident management team and is still in touch with the boots on the ground. Wynand also brings medical emergency experience to the party having been in EMS prior to joining the police.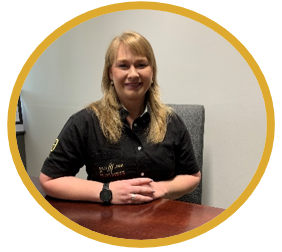 TERESA DAVIE
NATIONAL SALES MANAGER
Teresa has been in the emergency response business for well over a decade. Her experience ranges from administration and sales, to Duty Manager performing EMS co-ordination. Known for her patience and excellent people skills, Teresa heads up all MOBI-CLAW 911 sales throughout South Africa.